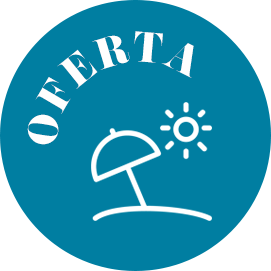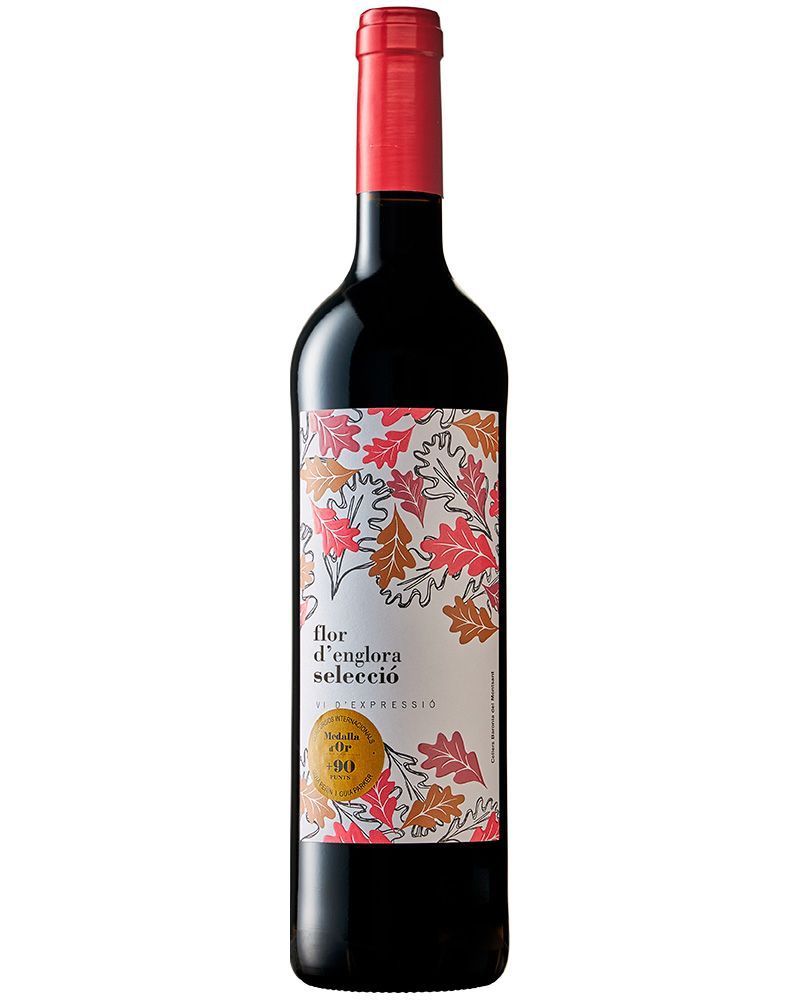 Red wine aged in oak barrels
It is one of our short-aged wines. The aim is to enhance mainly the fruit from the native varieties Grenache noir and Carignan, together with light notes of wood from its months of ageing in barrels. The name Englora is our small tribute to one of the most emblematic peaks of the Montsant mountain range.
Our sales unit are boxes of 6 bottles. Your order must be in boxes 6 by 6. You can combine the wines as you wish.
Black Grenache and Carignan