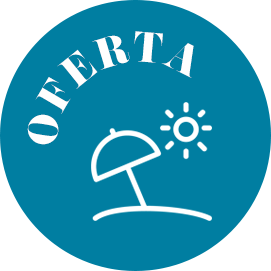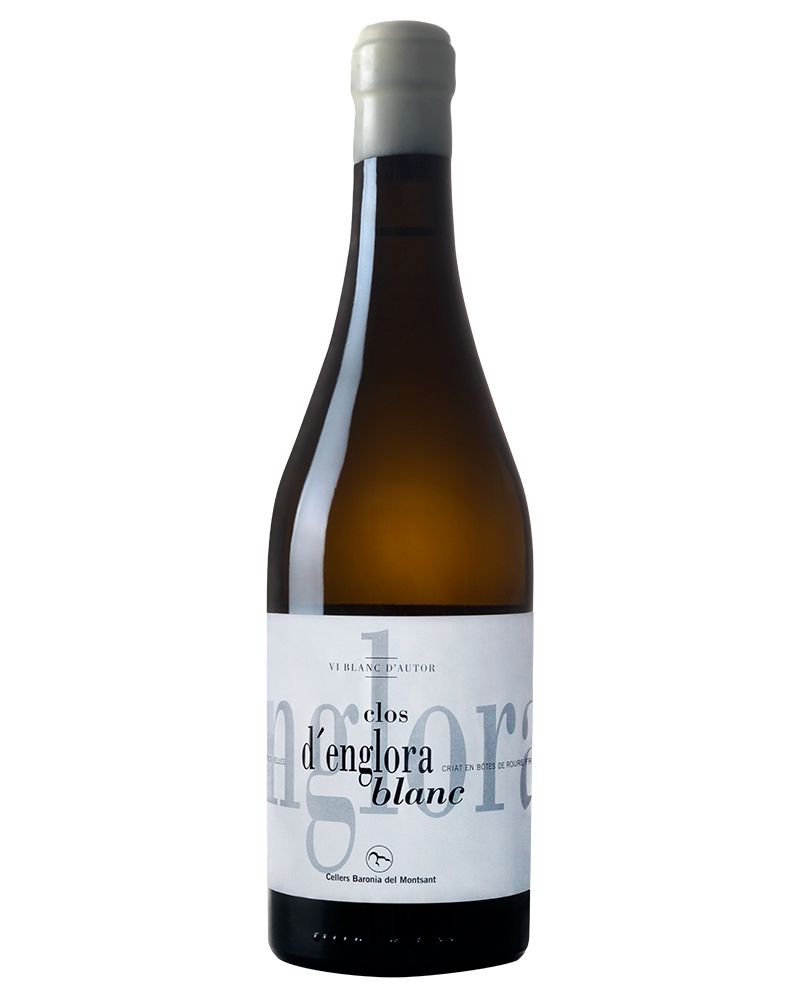 Barrel fermented white wine
White wine fermented and matured in French oak barrels for 4 months.
We have used the autochthonous variety of the area for its production: Grenache blanc.
The name Clos d'Englora is our small tribute to one of the most emblematic peaks of the Montsant mountain range, the summits rise to more than 1000 metres above sea level.
Our sales unit are boxes of 6 bottles. Your order must be in boxes 6 by 6. You can combine the wines as you wish.