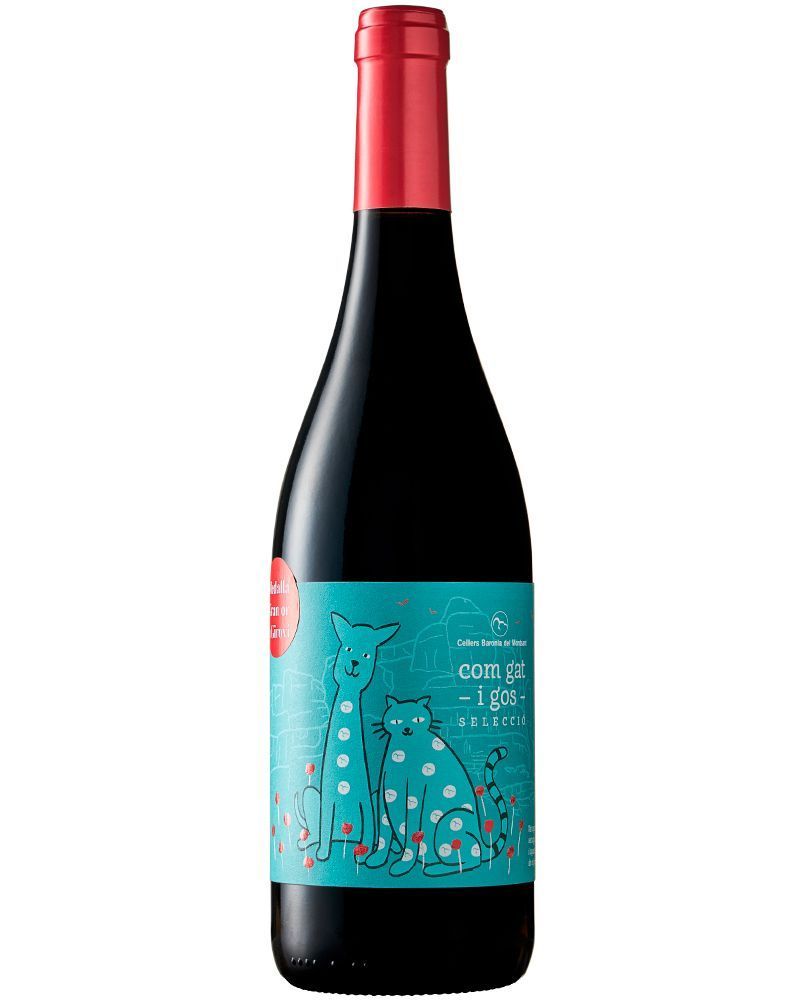 With 'Com gat i gos selecció' all stories have a happy ending.
A MAGICAL red wine. Only 4434 bottles have been produced in Burgundy bottles. Aged for 15 months in oak barrels of different origins and toasting. A fresh and tasty wine, with notes of strawberry, blackberry and spices.
Our sales unit are boxes of 6 bottles. Your order must be in boxes 6 by 6. You can combine the wines as you wish.
15 months of ageing in barrels