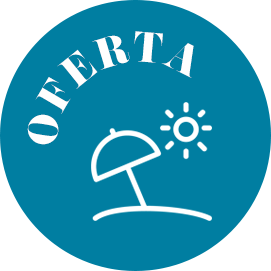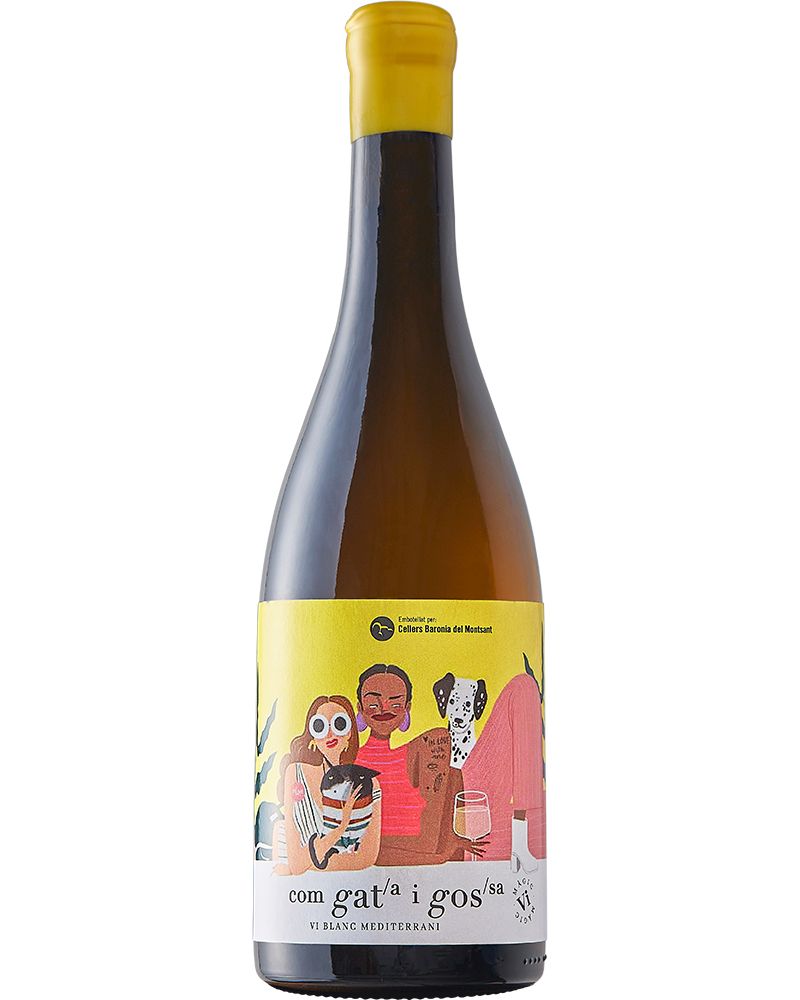 It goes without saying that this is the most fun and carefree wine in our family. We aim to promote the local varieties so that they are the focus of this production. A wine made from Grenache blanc that will not leave you indifferent. Fresh and fruity… a real delicacy!
Our sales unit are boxes of 6 bottles. Your order must be in boxes 6 by 6. You can combine the wines as you wish.
ONLY THIS WEEKEND! 10% DISCOUNT on our three magical wines 'Com Gat i Gos'.
Grapes Cultivated in the Mediterranean